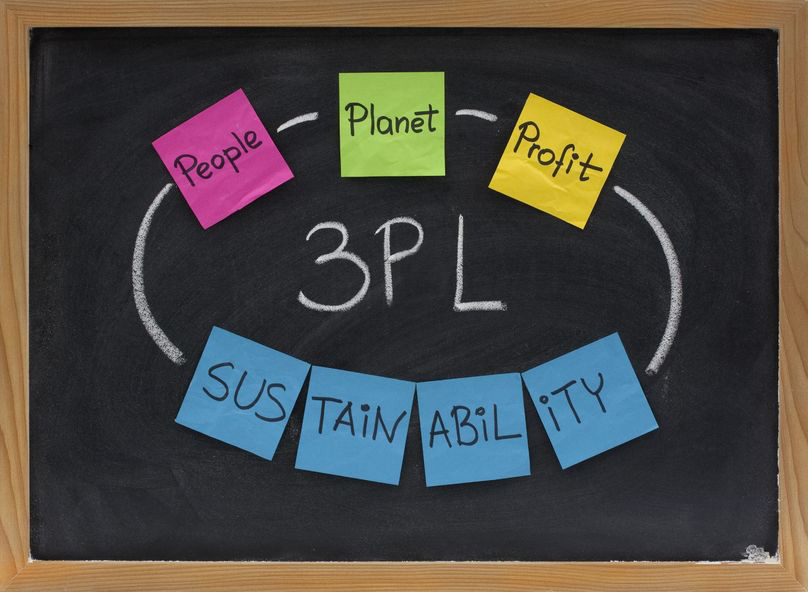 Our Goal
Our goal at Garner Enterprises is to provide simple, effective distribution solutions utilizing the best available resources.

This goal has been expanded in the past five years to include a focus on environmental concerns, providing alternative logistics solutions.
Our Service Solutions Include:
Multi-Modal

Hub & Spoke

Carload focused with integration of truck and Intermodal
Reefer and dry intermodal container integration
Transcontinental rail shipping
Ocean reefer container
Distribution development – bringing goods to centralized "collection" hubs for distance shipping by rail to centralized "distribution" hubs for shipping to customers

 

Management Control

 

Consulting

Product visibility in the system
Daily updates reported to clients on all shipments
Enterprise Logistics Assessment
Land assessment, grading viability studies available
Spur assessment and set up cost analysis
Shift to Garner to capitlalize on transportation opportunities and be rewarded as a Garner representative guides you through the process with ease.
Multi-Modal Transportation Made Simple
Garner Enterprises was founded in Toronto in 2000, by Principles Lynda and Malcolm Garner.   The boutique style approach for this 3rd party logistics transport provider has a special focus on rail bundled services.  With over 60 years of combined experience in the food manufacturing, product development and retail distribution sectors, they identified gaps in the supply chain, gaps that rail services could service.
"The Garners envisioned rail would close these gaps. "
With decades of experience in food manufacturing, meat processing, product development and produce commodities it was natural for the Garners to focus on food distribution within these networks. Food commodities are a highly specialized sector has traditionally been serviced by long-haul truck transport.  There is a great deal of history between food shippers and truck carriers.  Today this industry continues to be dominated by trucks this means that nearly all of our food's ecological footprints could be decreased.  Rail offers multiple options for ways that it can play a role in bringing about positive change.
Rail features excellent fuel efficiencies.
Each solution has its merits and a great benefit of intermodal rail is accessibility, this drives transit times down.  Boxcar solutions work best with warehousing facilities that are equipped with rail spurs or are close to warehouses that offer transloading services.  Garner Enterprises put all these pieces of the puzzle together and find the best solution for clients.
It is one thing to know that an opportunity exists', knowing how to capitalize on the opportunity is another.   Our team is here to help you do just that.
Taking complexity out of the process The Garner Enterprises team hone their years of managing businesses to develop efficiencies specifically tailored to each client's needs based on commodity type.  Let us shape a program that is specific to your organization's needs and move forward in an economical and environmentally positive way.